Optimizing your health and vitality
by empowering and inspiring others to make healthier lifestyle choices.
Natural Healthcare Solutions
Dr. Kovalik is committed to empowering and inspiring her patients to live a healthy lifestyle and develops an individualized vitality plan for you. The vitality plan is a 90 day treatment plan customized to optimize your health and reach your health outcomes naturally. Dr. Kovalik is the hormone vitality expert and has had extensive training in restorative endocrinology and Bio-te pellet therapy.
Acupuncture

Naturopathic Medicine

Weight Imbalances

Anti-aging/Pelleve
Prolotherapy

Women's Health

Vitality Programs
10405 N. Scottsdale Road, Suite 3
Scottsdale, AZ 85253
| | |
| --- | --- |
| Monday & Wednesday | 9:00 – 1:30PM |
| Tuesday & Thursday | 9:00 – 6:00PM |
| Saturday | By Appointment Only |
| Friday & Sunday | Closed |
Phone:(480)948-9000
Fax: (480)659-0909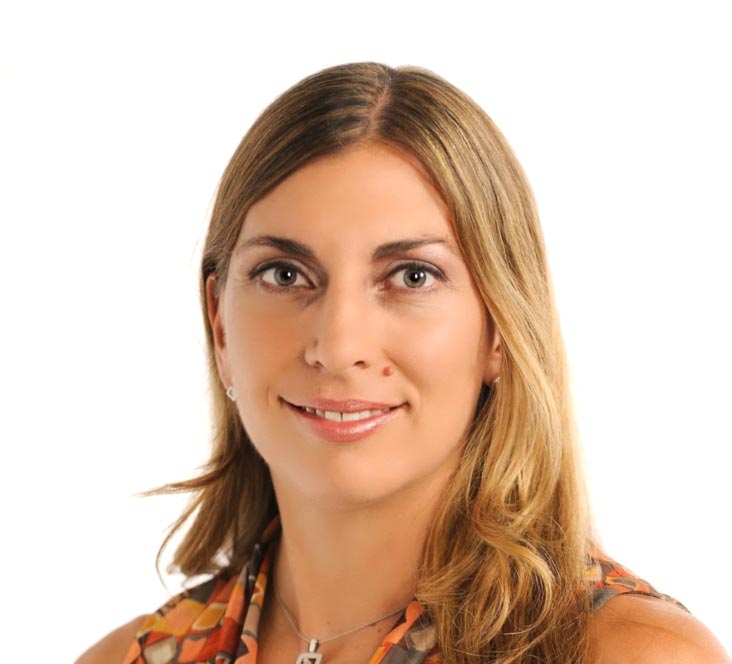 Dr. Christina Kovalik NMD, LAc.
Dr. Christina Kovalik NMD, LAc, is a Scottsdale Naturopathic Medical Doctor and Acupuncturist. She is a family care practitioner with a special interest in women's health specifically infertility, PMS, endometriosis, menstrual irregularities, pregnancy & postpartum support, hormone imbalance for men and women, menopause and gynecology. She was the Director of AMCH Fertility Clinic in Phoenix in 2008. While assisting women naturally, family medicine became her passion.
Fatigue
Chronic fatigue is a common problem in today's society. It is often due to an underlying hormone imbalance, nutrient deficiency, sleep issues or chronic stress
Hormone Imbalance
Most people experience symptoms of hormone imbalance throughout their lifetime. It is essential to identify what is out of balance to promote optimal health
Natural Fertility Vitality Program
Natural medicine and acupuncture offers a solution to preparing the body by optimizing hormone function to aid in a healthy pregnancy and baby
Pregnancy Support
Acupuncture and natural medicine offers many solutions to minimize pregnancy induced nausea, pain, labor prep, post partum depression and lactation support.
Schedule your Free 15 Minute Consult