Dr. Kovalik is excited to offer HRT-Hormone Pellet Therapy for her patients.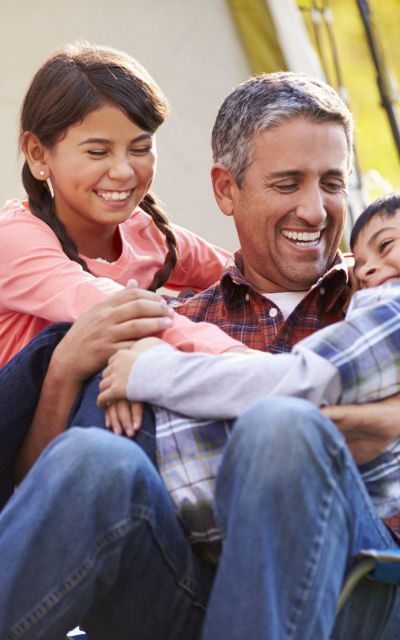 What is Hormone Replacement Therapy for Men?
Hormone therapy for men can take the form of patches, creams, injectibles, pills or pellets. These male HRT treatments and therapies contain testosterone. HRT pellets of bioidentical hormone replacement for men can help with many different symptoms of hormonal imbalance including emotional symptoms, physical symptoms and erectile function. Hormone replacement therapy for men can help relieve your symptoms of hormone imbalance and return you to a normal life.
One of my greatest goals, as your physician, is to provide you with alternative, but healthy and safe choices that will enhance your health and well being. I am pleased to utilize Hormone Pellet Therapy for women and men making a significant difference in their quality of life!
HRT Pellet therapy is safe and effective with no harmful side effects. If you have any of the following symptoms you may be a candidate for hormone therapy:
Depression

Irritability, mood swings

Extreme fatigue

Difficulty sleeping

Low sex drive

Memory loss, mental fog, confusion

Joint aches and pain

Night sweats, hot flashes

Hormone Pellet Therapy has been shown in research studies to:
Reduce the risk of diabetes

Reduce risk of heart disease

Prevent and/ or improve bone mineral loss (Osteoporosis)

Prevent Alzheimer's disease and dementia

Increase lean muscle & bone mass

Assist in the loss of belly Fat

Provide for a general sense of well being
Are you a candidate for natural hormone balancing?

Would you like to improve your life, health and sense of well-being?

Would you like to change & regain your life?

I'd like to invite you to learn more about hormone therapy options.

Call our office to schedule a consultation and screening.
Tens of thousands of women and men nation-wide have regained their lives with HRT Hormone Balancing & Restoration Therapy. How about You?