Vitality Health Tips & Specials
June Specials
Mention promo code SUMMERSPECIALS to receive any of the above discounts when scheduling your appointment.
June 2020 – TempSure®, Belly Flattening, Cupping, Acupuncture and Vitalia!
sprymkg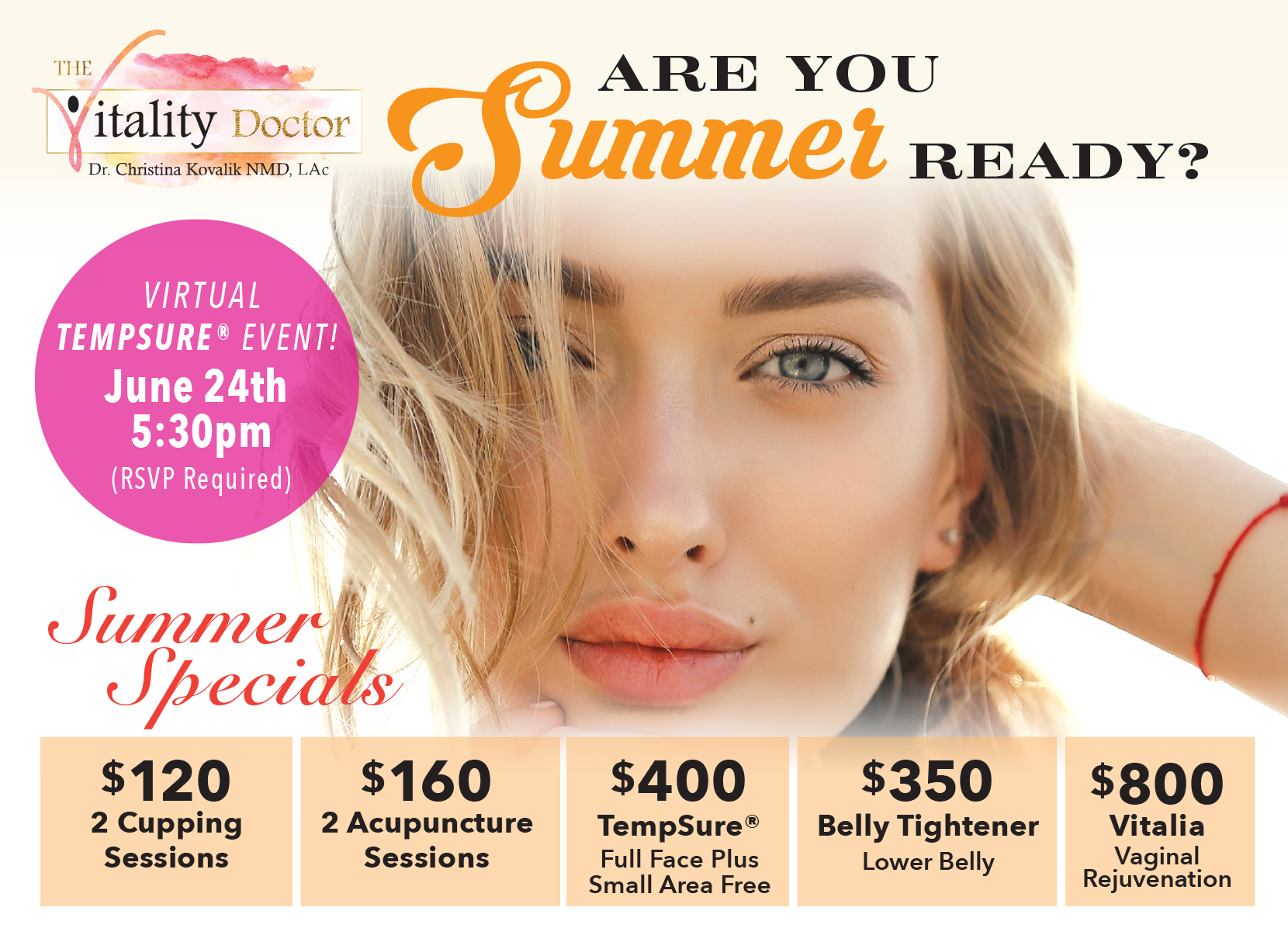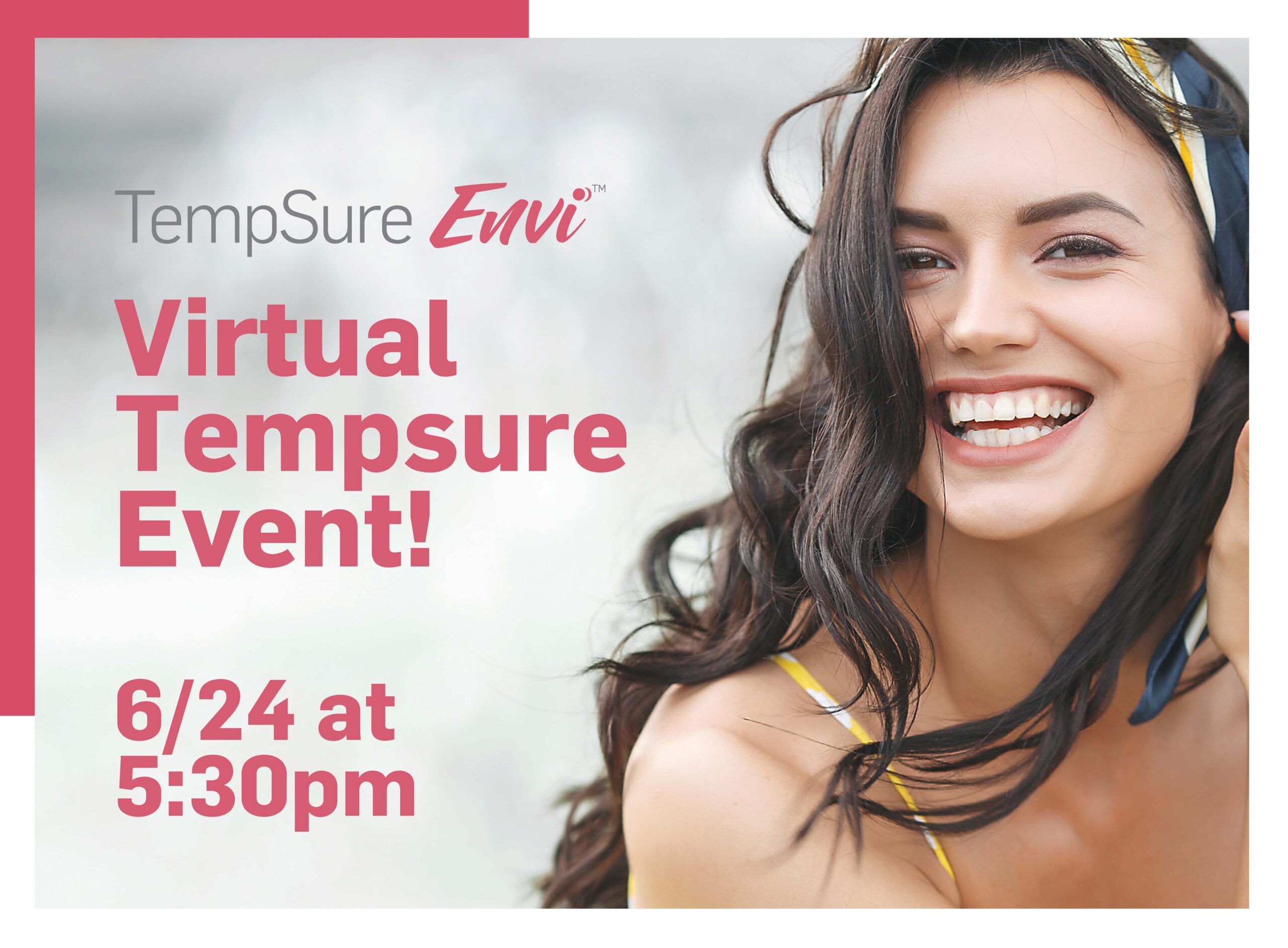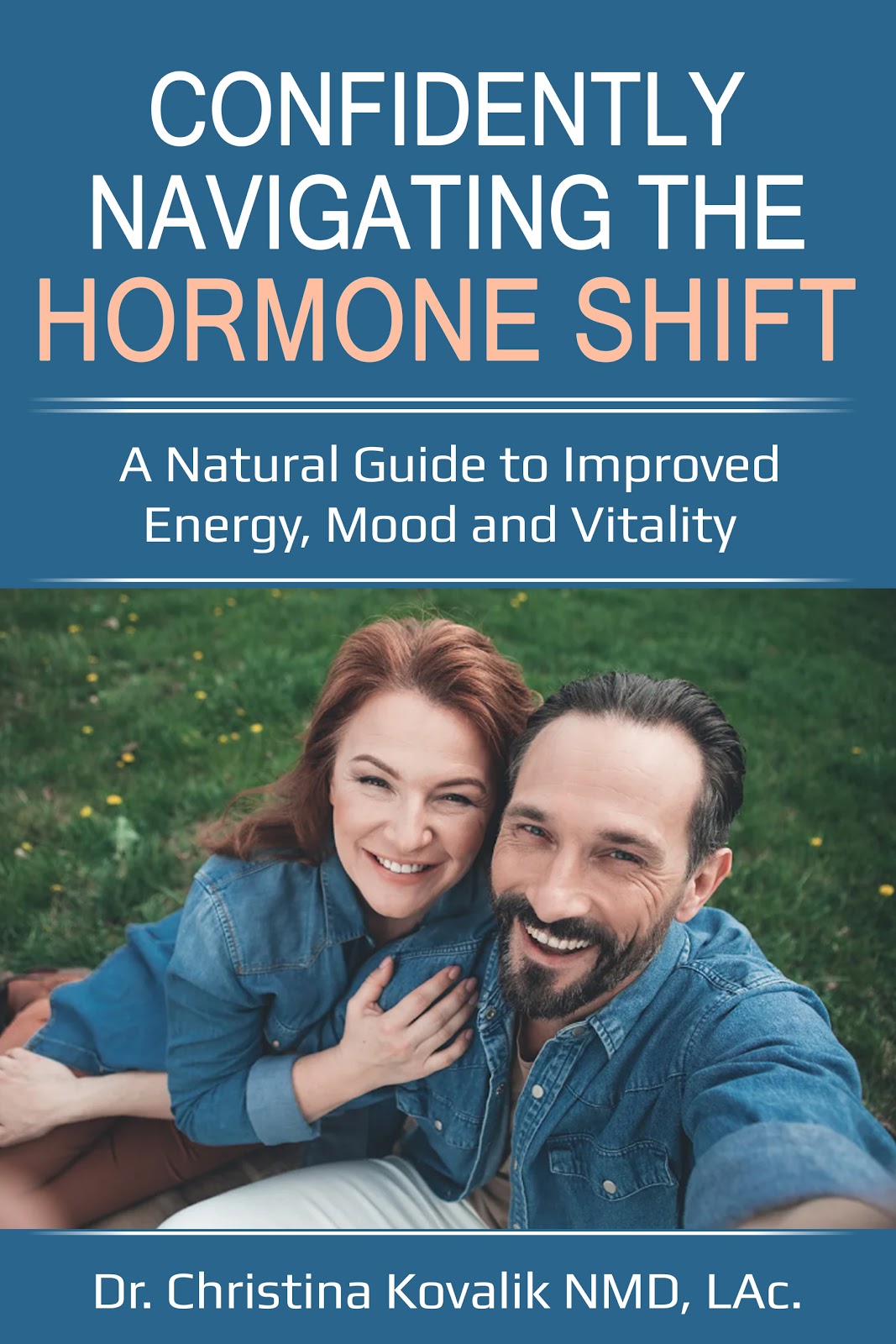 Vitality is about improving your overall health by strengthening and activating your energy levels while improving your zest for life! Contact us to learn more about how you can improve your focus, energy and overall vitality or get started with our free 5 step guide!

Book a Vitality Strategy Session for $60.

Dr. Christina Kovalik will give you a clear plan and action steps to help you reach your health outcomes.
During the Vitality Strategy session, you will discover:
1. Clarity on where you desire to be
2. Discover any obstacles that are blocking you
3. Clarity on what you need to do
4. Develop easy action steps to help you reach your health outcomes
5. Leave session with a clear plan and inspiration of what is possible for you
Vitality Health Tips Blog
Many women suffer from vaginal dryness, irritation of the bladder or vagina, or incontinence issues (when you cough, sneeze
Have a question? Contact Dr. Christina today!