Confidently Navigating The Hormone Shift:
A Natural Guide for Improved Energy, Mood and Vitality
Imagine a life with IMPROVED ENERGY, MORE VITALITY and BETTER MOOD!!!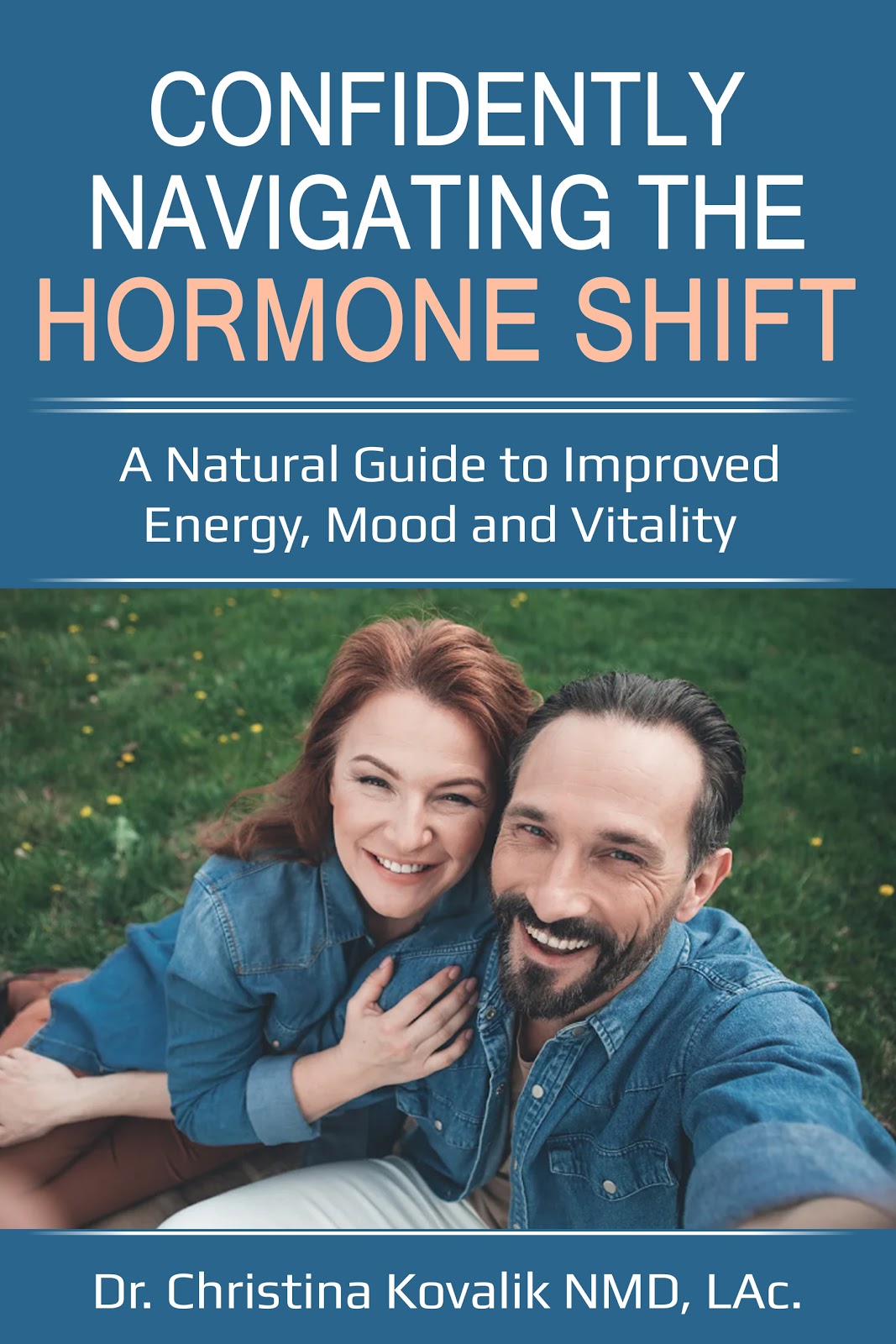 Are you tired, irritable, lack motivation, feel anxious, or have trouble sleeping?
Have you been feeling frustrated with aging and have continuous weight gain or challenges losing weight no matter what you do?
Have you lost that zest for life, have low sex drive, lack connection or erectile difficulties?
Are you feeling like your hormones are out of balance? Having irregular cycles? Feeling hot and sweaty? Mind fog and forgetfulness?
Do you feel like your muscle tone is decreasing or have saggy wrinkly skin?
Do you feel lost or have a hard time accepting that what you are experiencing is just part of getting old?
Introducing
"Confidently Navigating The Hormone Shift: A Natural Guide for Improved energy, mood and vitality"
The solution to optimizing your hormones to improve your overall health and quality of life!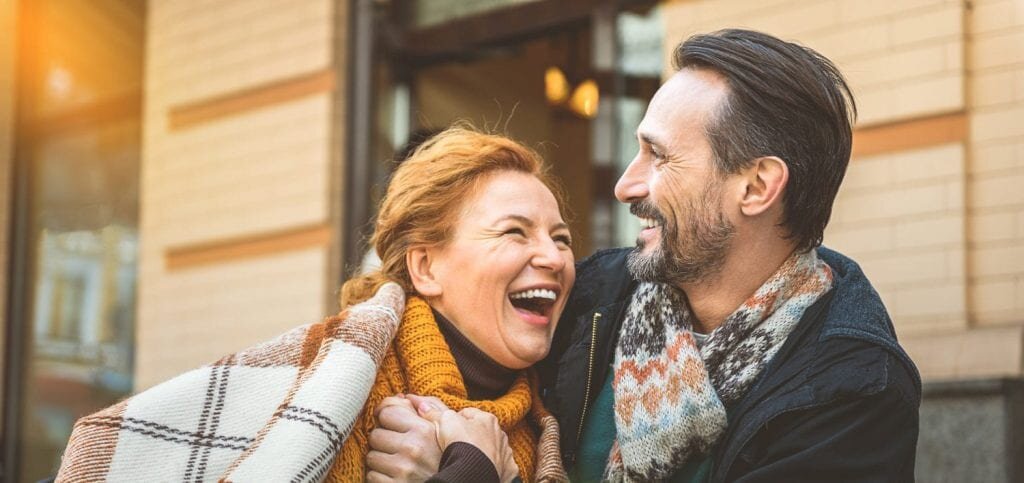 Here's How "Confidently Navigating The Hormone Shift" can help you:
• Get a clear picture of what symptoms you may experience
• How hormone imbalance affects you
• Gain natural solutions to improve the quality of your life, to improve your energy, mood, vitality and more…
What's Included in this book:
• Understanding Hormones and Health
• Normal vs. Optimal Hormones
• Bioidentical hormone replacement vs. synthetic hormone replacement
• Symptoms of Hormone Imbalance in Women and Men
• Risks of Low hormones on the body
• Benefits of Optimizing Hormones for Body systems
• Individual hormones and the symptoms that are associated with it
• Hormone Imbalance Check list
• Healthy Hormone Diet, avoidance foods/ chemicals and beneficial nutrients
• Importance of Body Movement and Mindset for optimal hormones
• Natural Solution guide for each stage of life for Women- Fertile years, Perimenopause and menopause addressing individual symptoms with diet, herbs, movement and mindset exercises
• Natural Solution guide for Men- 20-40 years old and 40+ Andropause addressing individual symptoms with diet, herbs, movement and mindset exercises
• Recipes and MORE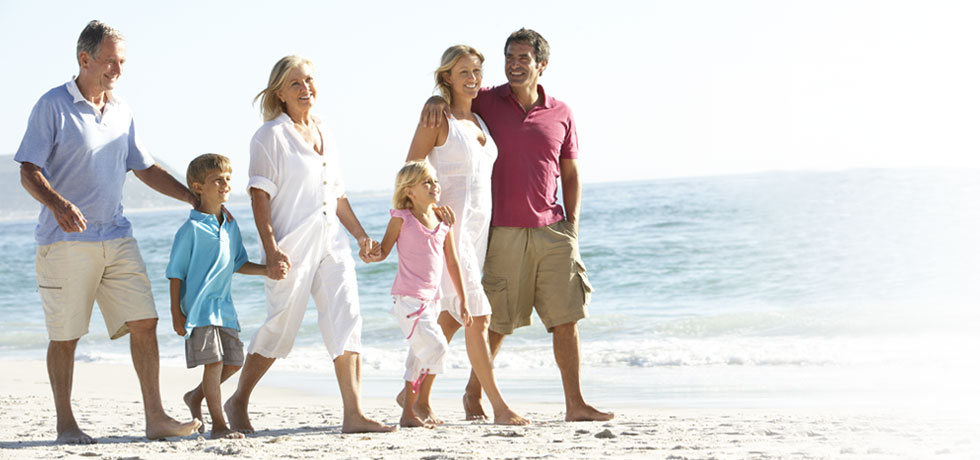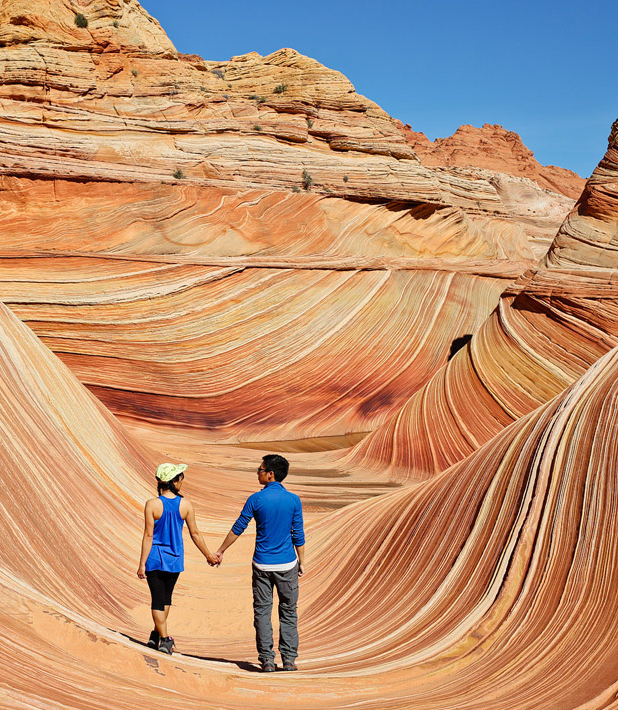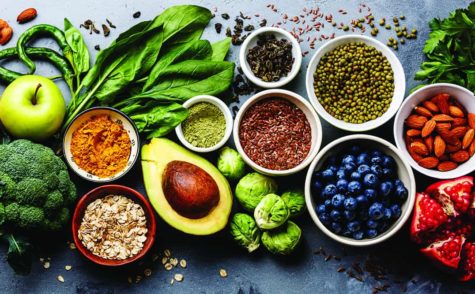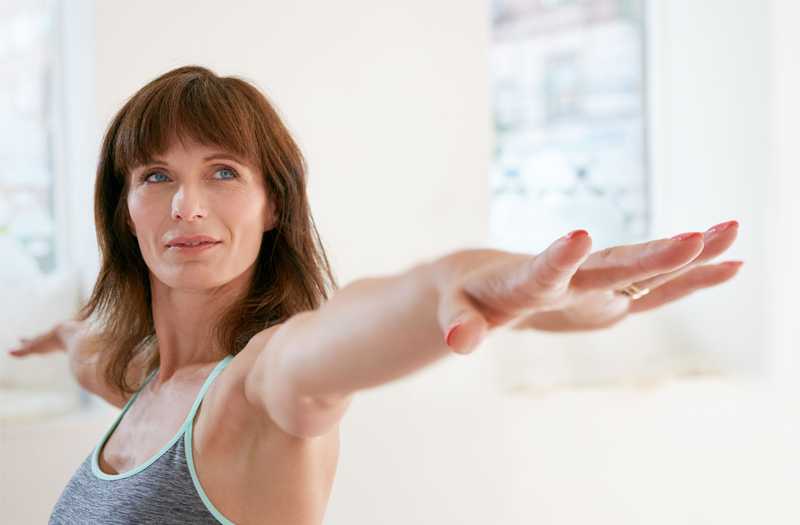 The biggest benefit from Confidently Navigating the hormone shift is: Clear up the confusion about hormone health. You will have steps to move you towards achieving your health goals. You will also improve the overall quality of your life. Optimizing your health and vitality.
• Fatigue
• Sleep issues
• Hot flashes
• Night sweats
• Depression/ Anxiety/ Low mood
• Irregular Cycles
• Weight gain in the middle
• Lack of motivation/ desire
• Mind fog
• Digestive issues
• Low sex drive, vaginal dryness, erectile difficulties or trouble climaxing
• Food allergies
• Skin issues- acne, wrinkly or saggy skin
• Bone pain, muscle weakness or decreased tone
• Chronic Stress
You are not alone!! I understand what you are going through and have treated thousands of patients over the years with symptoms just like you! Many of them are frustrated and unsatisfied with the aging process and getting older. Many of them don't feel like their old selves and struggle with getting through the day to day tasks.
I can help you! What if I told you I have the perfect solution for your problems!
Imagine your life with:
• Improved energy to do the things you love to do
• Feeling more vibrant and healthy
• Eliminating or taking less medication
• Knowing the right form of Hormone replacement for you
• Lowering your risk of developing osteoporosis, cardiovascular disease, diabetes and cancer
• Gaining answers and solutions to your hormone imbalance
• Having less moodiness, irritability or anxiety
• Maintaining a healthy weight
• Better relationships

Does it sound too good to be true? How much is it worth to continue living life feeling the way you do? How much would it be worth to feel better, have more zest for life, and more like your old happy self?
Meet "The Vitality Doctor", Dr. Christina Kovalik NMD, LAc
Dr. Christina Kovalik, a naturopathic doctor and acupuncturist practicing in Scottsdale and Flagstaff, Arizona. As "The Vitality Doctor", my primary focus is optimizing your health and vitality through optimizing and treating hormone imbalances for men and women at any age and stage. I assist many patients on a daily basis by correcting the root cause of the imbalance and treat it naturally.
I am passionate and love to educate and empower patients to make healthier lifestyle choices that are lasting. Therefore, making a bigger impact on my patients lives.
On a daily basis I use my expertise in Restorative Medicine/Endocrinology and Mastering protocols for Optimization of Hormone Replacement Therapy to treat hormone imbalances in both men and women associated with fatigue, thyroid disease, adrenal issues, weight challenges and aging healthfully.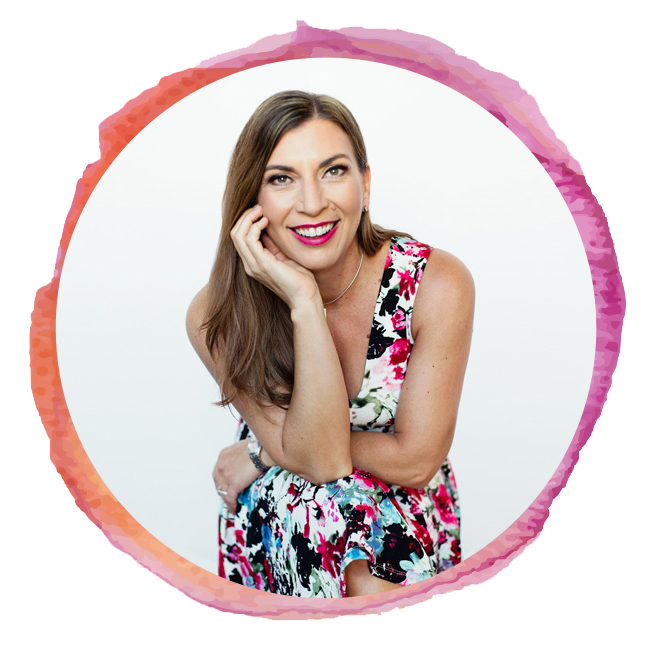 Dr. Christina Kovalik NMD, LAc
By purchasing Confidently Navigating the Hormone Shift you will:
• Save thousands of dollars on wasted herbs or supplements that may not do anything for your specific imbalance
• Save time on researching specific imbalances on sites that may not have the most accurate information on hormones
• Develop techniques that can benefit your overall health and improve the quality of life
• Live a more vibrant, healthy and happier life.
There is a FULL MONEY BACK GUARANTEE- Try it out of 30 days, if you are not satisfied, I will refund you. You will receive all the valuable information packed into the eBook. And if, in the unlikely event you don't think the insights in the eBook are worth at least 100 TIMES more than it costs… just let me know… and you will receive a full and immediate refund.
What do you have to lose?