Avoid Holiday Weight Gain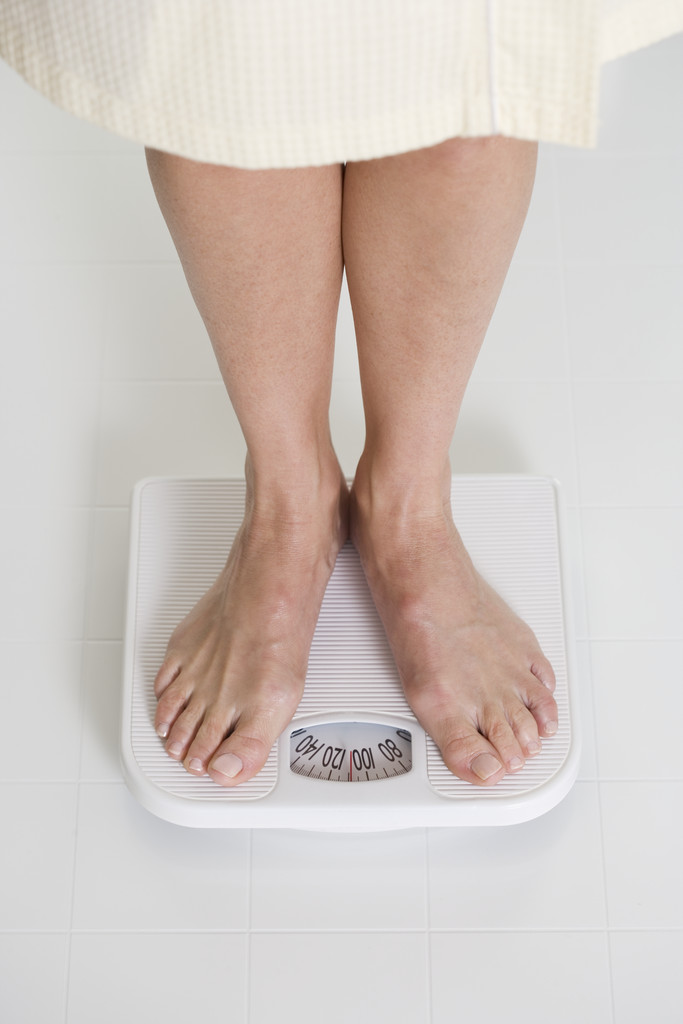 in 6 Steps
Tired of gaining 5-10 pounds over the holidays?
Be proactive and follow the steps below to help you maintain or lose weight over the holidays.
1. Do a 3-7 day cleanse using fresh juices, whey protein, veggies, green tea, and herbal liver support. You can do this for 3 days prior and after an event to kick up your metabolism and detox. You can also eat protein smoothies for breakfast and lunch if you are planning to enjoy a holiday dinner.
2. Eat fiber chews in between meals or Flaxseed freshly ground in a protein smoothie to curb your appetite. You could also try Dr. Kovalik's Homeopathic weight off drops.
3. Make healthy choices. Limit the bread, potatoes, crackers, and sugary carbs. If you know you are going to eat cookies, or holiday pie, skip the bread or pasta at dinner and eat more veggies and protein at the main course.
4. Exercise Regularly- It is important to get 20-30 minutes of cardio 3-5 times per week for the most health benefits. It is great to reduce stress and kick up your metabolism.
5. Get a Weight loss B shot and Acupuncture session. The weight loss b vitamin shot has b complex, folic acid, B12, and MIC (methionine, inositol, choline) which are natural fat burner b vitamins that can decrease the appetite, kick up your metabolism and enhance detox. Acupuncture can also help to reduce stress, decrease the appetite as well as an overall balancing effect.
6. Drink peppermint or green tea. Having a cup of tea makes you take some time out for yourself. Peppermint tea helps to cut sugar cravings, benefits digestion and is calming. Green tea, when freshly steeped is full of antioxidants. Even more antioxidants become released if you use the same bag for 2 cups. It can assist with weight loss if you drink 4 cups of unsweetened green tea throughout the day.